Holiday Cocktails
get into the holiday spirit
get into the holiday spirit
Special occasions call for special drinks. So grab a glass — wine, pint, coupe, or tumbler — and let's mix things up.
Bottle Talk
No matter the meal or occasion, we've got a wine for that. Check out our pairing recommendations and can't-miss bottles.
Chenin Blanc
+ Viognier
Pair with Seafood
Brut Rosé
Bright and Bubbly
Seasonal Cocktails
Make your home bar your favorite place to grab a drink with these easy, holiday-inspired mixed drinks.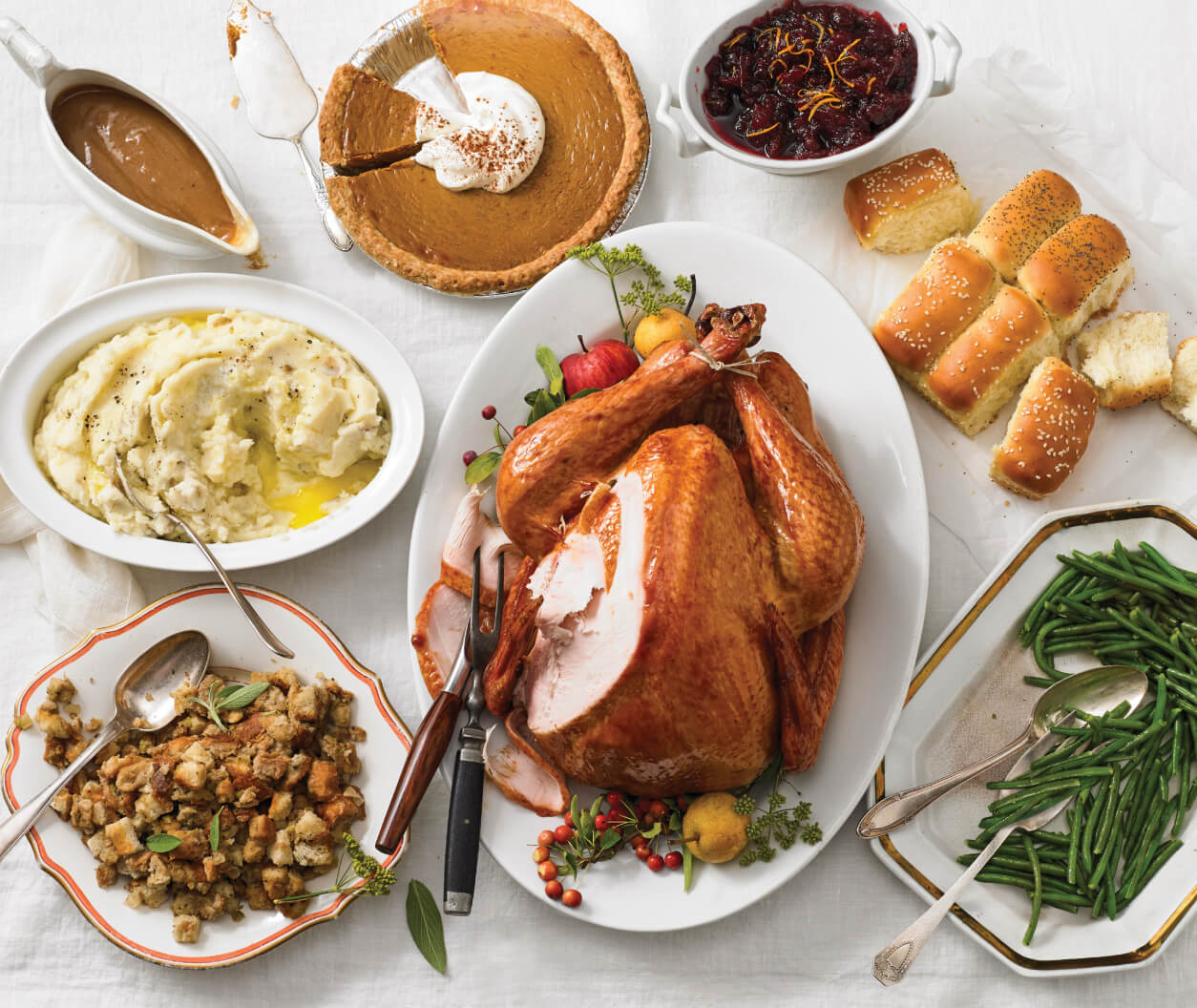 Reserve and Relax
Save time and stress and leave the prep work to us! Our team of experts continue to outdo themselves with a series of meal offerings that encompass everything needed for a perfectly executed traditional holiday meal.