Holiday Menu
your holiday menu
your holiday menu
This season, we encourage you to find comfort in tradition, while welcoming new ways to fill your home with happy (and delicious!) memories. We've put together our best holiday-worthy recipes, easy cooking tips, and spirited cocktail ideas to spark your inspiration.
Bring Spain Home
Let's talk tapas! Pick up a few Spanish cheeses, a variety of cured meats, a selection of seafood (yes – anchovies!) and some small miscellaneous bites, like almonds and olives, to round it all out. And don't forget the drinks! Try Fino, a delicious, dry Sherry. Get some ideas with our detailed guide.
Leftover Makeover
So the night is over and you're left with a fridge full of containers of the classics: turkey, mashed potatoes, the works. Fight the monotony of the same microwaved meal for the next week or so, and shake up your leftover game.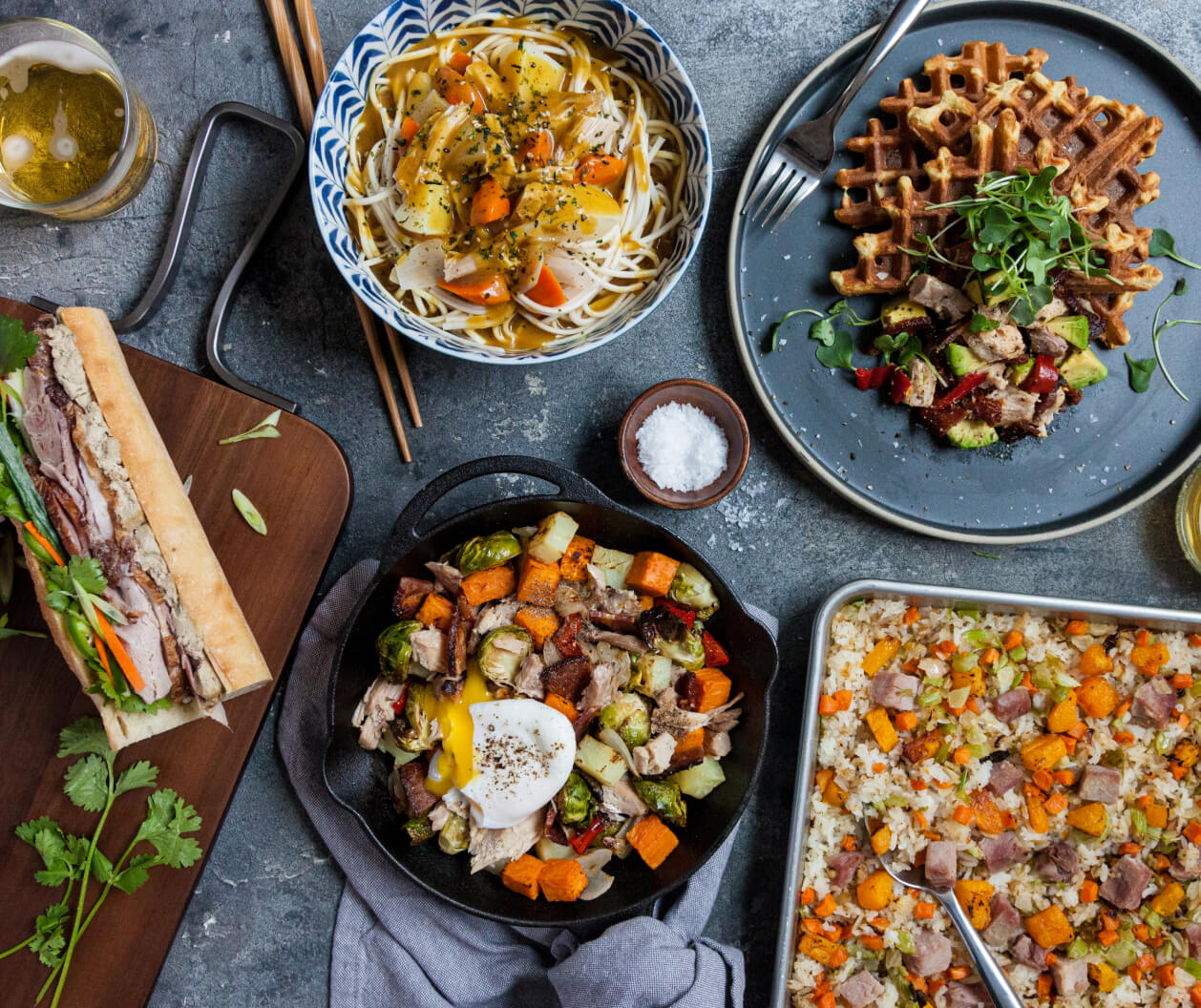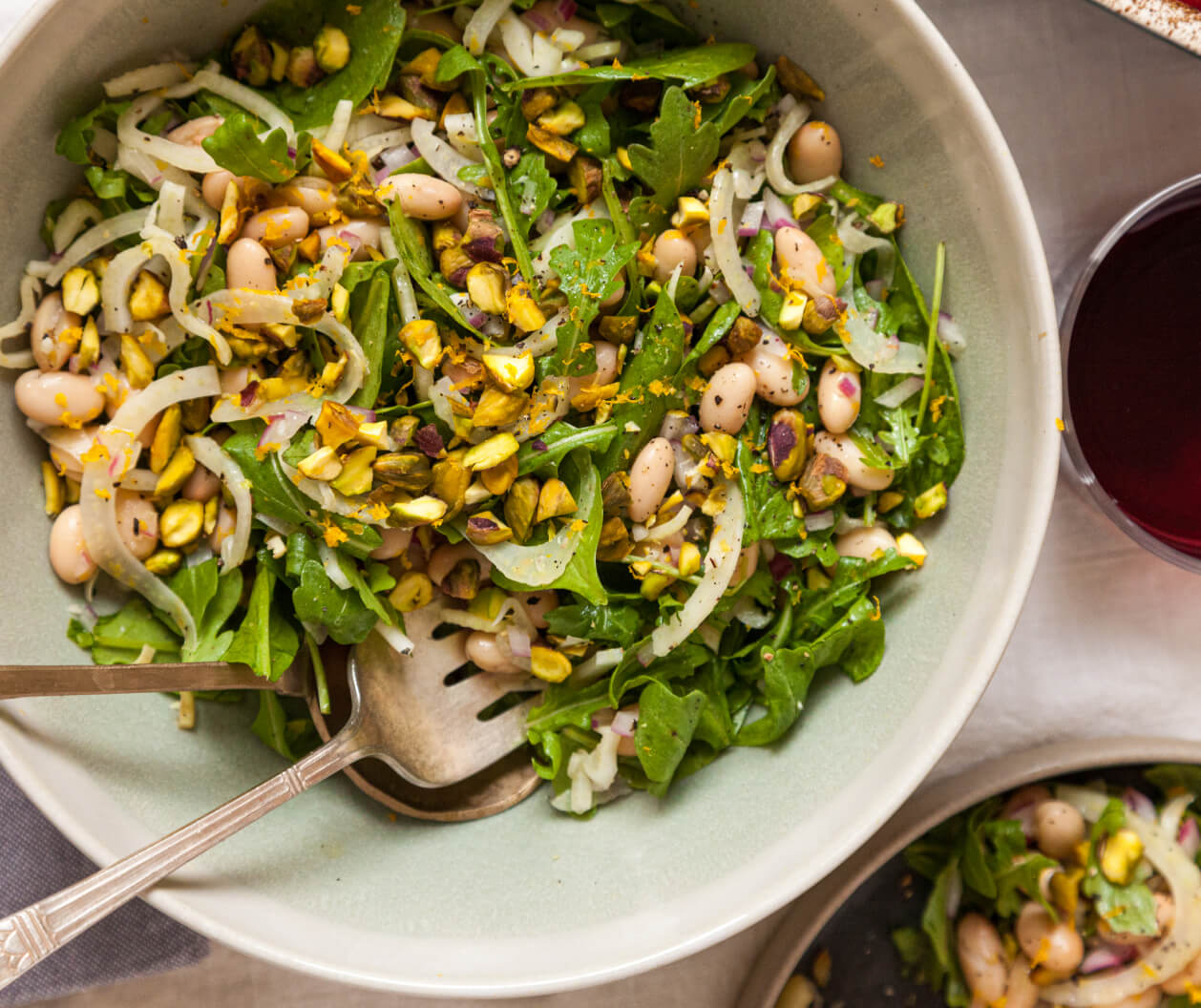 Meatless Marvels
No meat? No problem! These dishes focus on other culinary champions: fresh ingredients, seasonal vegetables, and unique flavor combinations.
The Season for Seafood
As Pacific Northwesterners, we might be a bit biased, but we think seafood pairs well with any special occasion. Explore our selection of sustainably caught seafood, and check out these recipes for some dinnertime inspiration.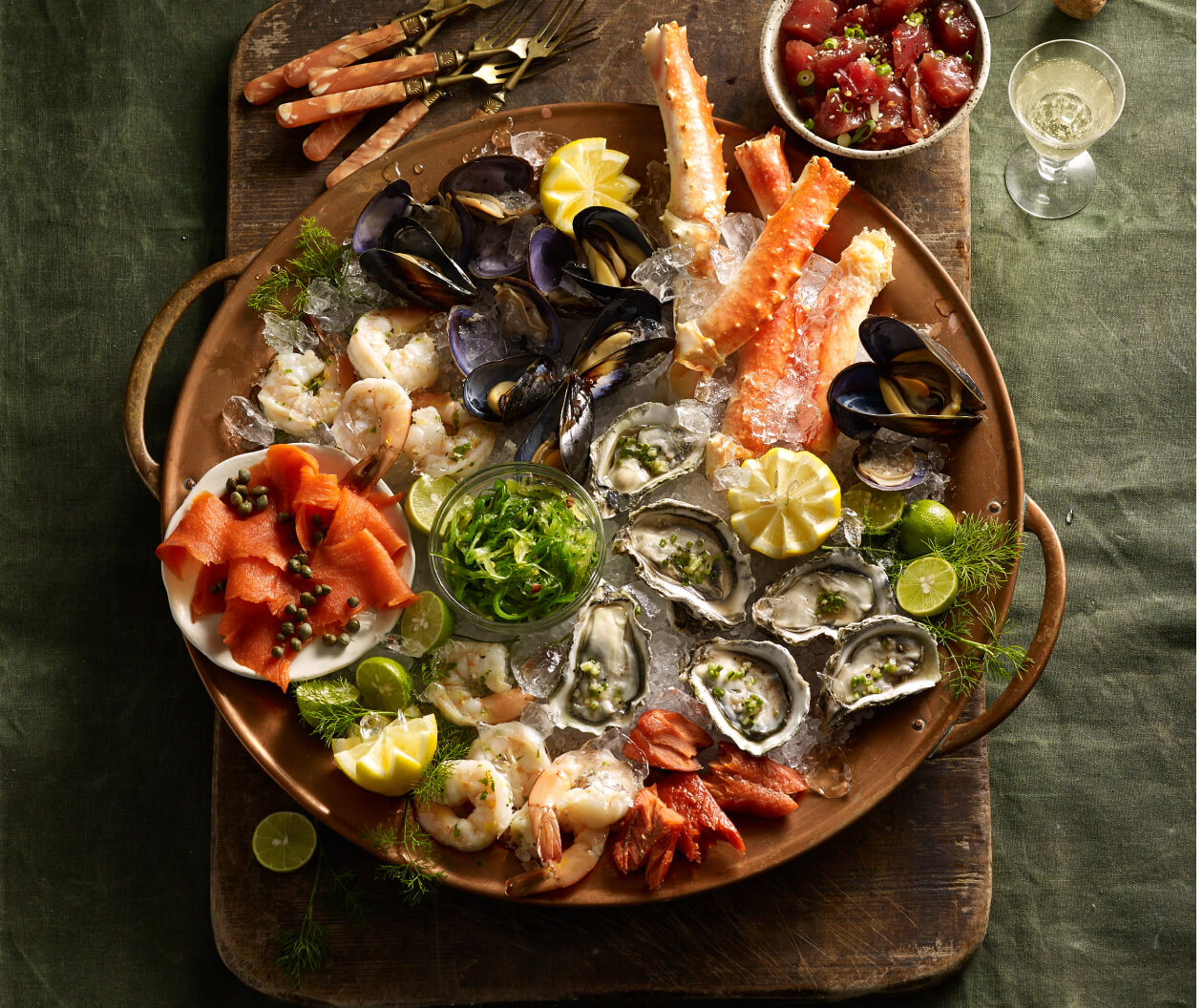 Snack Attack
Snacking isn't just for the kids! From fun popcorn mixes to savory lettuce cups, find the perfect small-bites for New Year's Eve, or whenever you're facing a case of the munchies.
Reserve and Relax
Save time and stress and leave the prep work to us! Our team of experts continue to outdo themselves with a series of meal offerings that encompass everything needed for a perfectly executed traditional holiday meal.
reserve now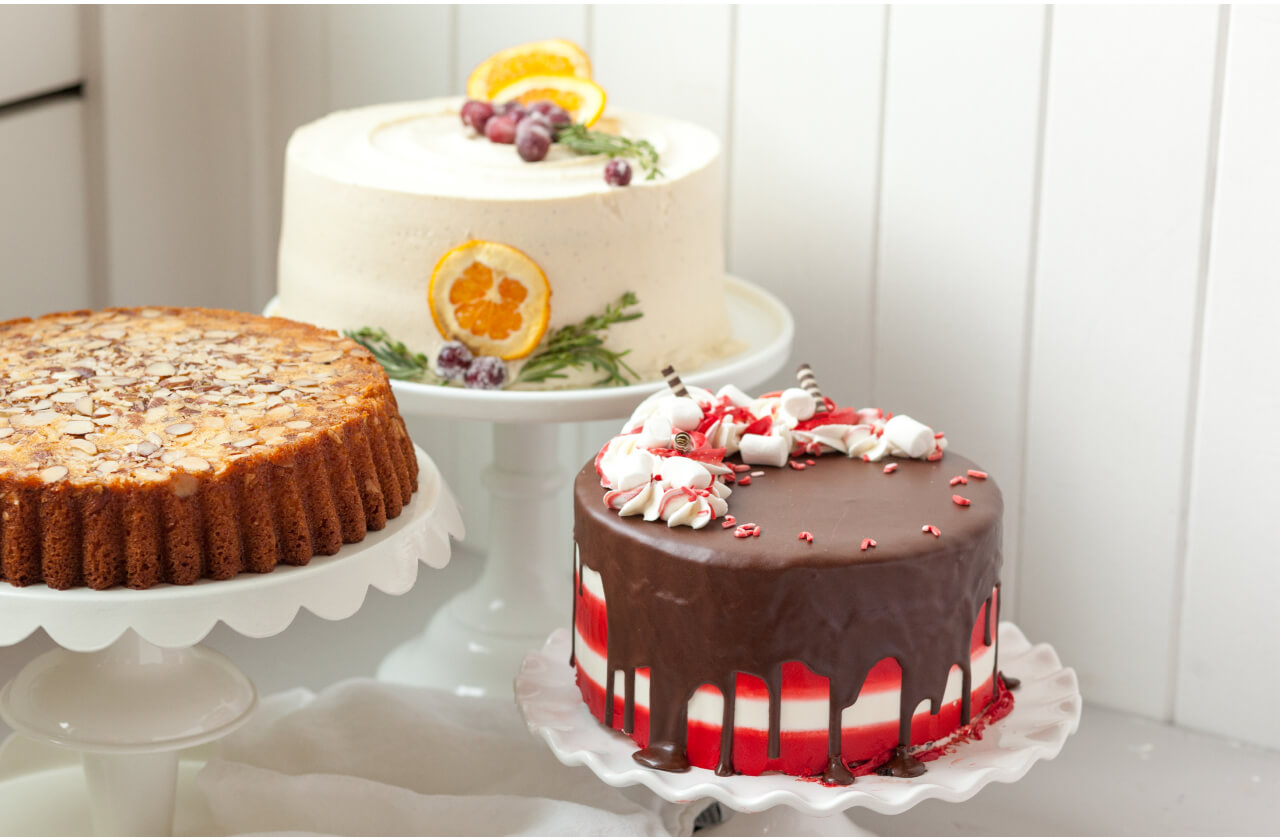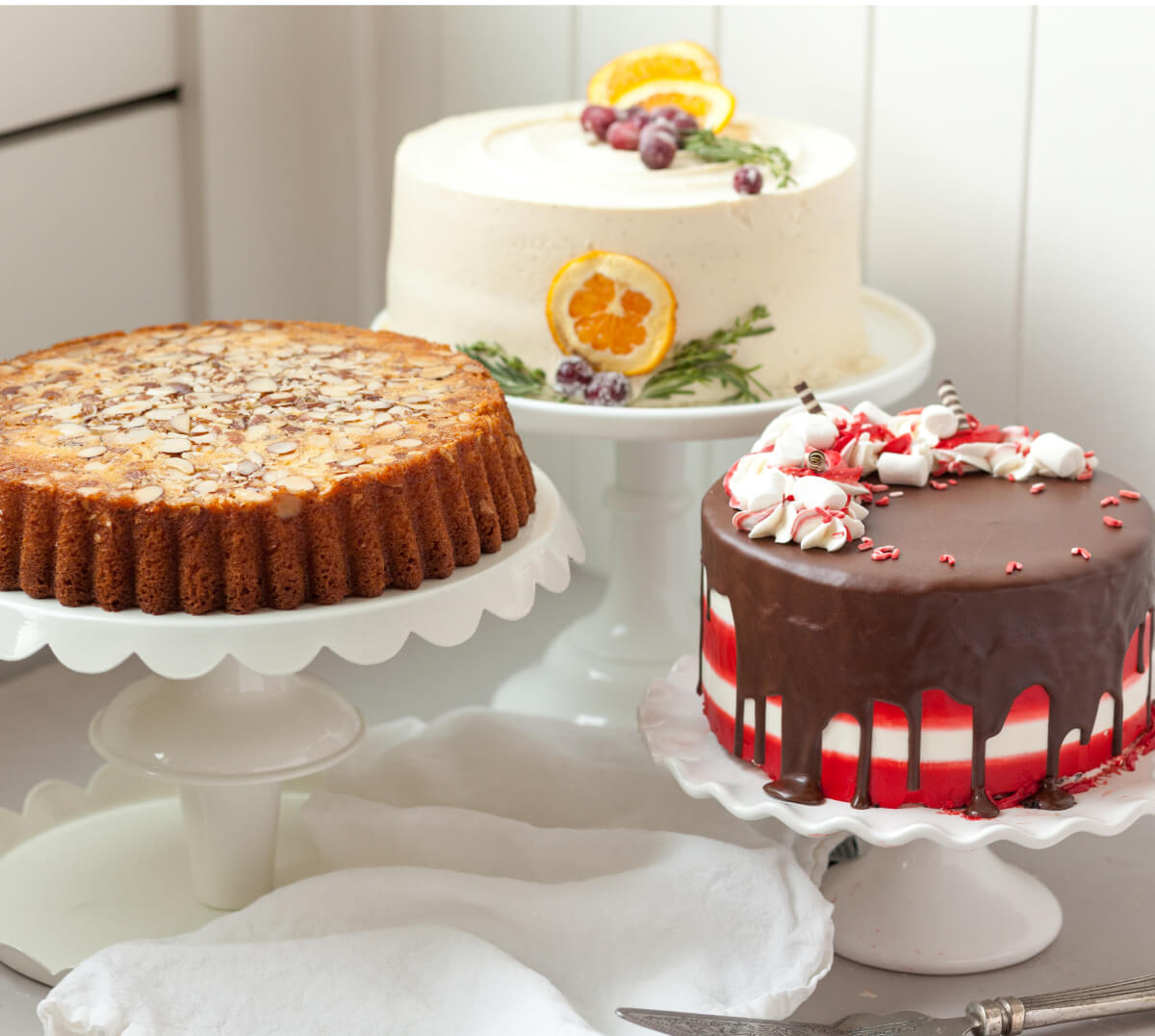 Fresh Baked For You
From our festive collection of holiday cookies and one-of-a-kind cakes to just about every kind of pie, our Bakery can help you fulfill all your dessert dreams — stop in to one of our stores or reserve online.