Seasonal Cocktails
"christmas in venice" aperol punch
Batchin' It
It's lovely to hand out fresh-made cocktails, but no one wants to miss the party by playing bartender all night. This year, make a big batch of cocktails ahead of time, so most of the work is done by the time guests arrive.
Featured mixologist
This year's batch cocktail, "Christmas in Venice," was created by innovative mixologist, Erik Hakkinen. Inspired by his travels in Italy and southern France, he created this spritz-style drink which is easy to make, and lighter in alcohol.
A Nod to The Nog
GROWN-UP EGG NOG
This Sun Liquor Spiked Eggnog is like no other eggnog. It's made with fresh eggs, real cream, and a blend of five liquors with no preservatives or additives.
Coming November 10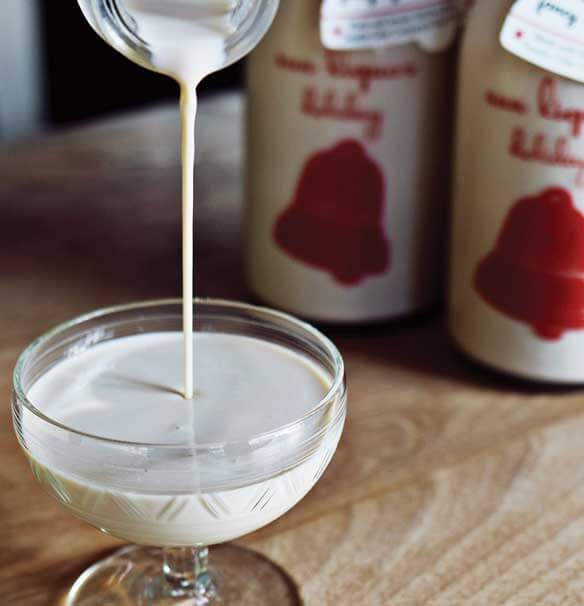 A LITTLE TRADITION Sun Liquor makes their nog in batches, three dozen eggs at a time.
Cocktail Essentials
Discover the best go-to bar tools and gifts for the serious mixologist at your neighborhood Metropolitan Market.
Tovolo Silicone Ice Trays
OXO Steel Shaker
OXO Teardrop Spoon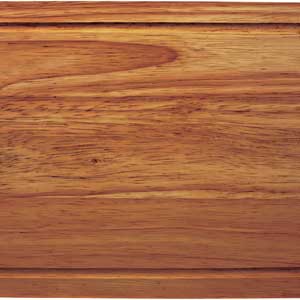 Cutting Board
Shun Paring Knife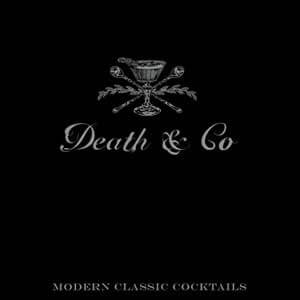 Death & Co.
1. Tovolo Silicone Ice Trays On the rocks? These 2-inchers are great. | 2. OXO Steel Shaker For those who like shaken. | 3. OXO Teardrop Spoon For those who like stirred. | 4. Cutting Board An often-forgotten bar necessity! | 5. Shun Paring Knife Strong Japanese steel | 6. Death & Co. A go-to cocktail guidebook for both modern and classic cocktails.
Want more inspiration? See all of our Delicious Holiday Recipes.