The Holiday Pear
The Holiday Pear
The Holiday Pear
A metropolitan market exclusive!
The Journey to Perfection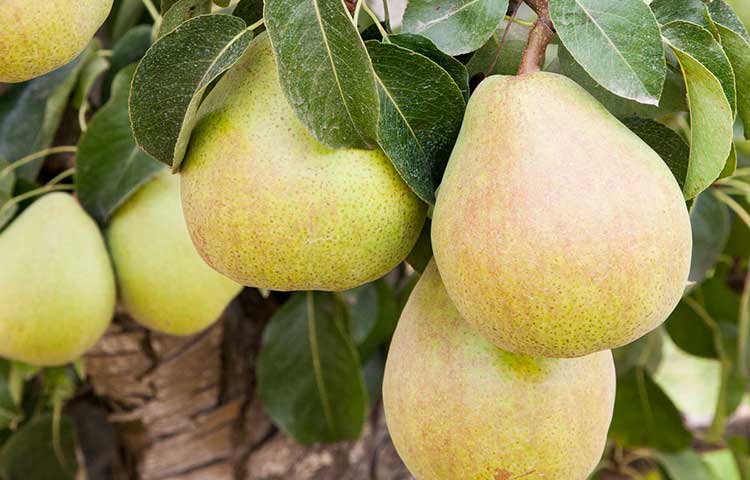 THE HOLIDAY PEAR
THE CREAM OF THE CROP
The Metropolitan Market Holiday Pear is the sweetest, creamiest pear you'll ever eat. Grown locally to our specifications in Oregon, there are no better pears in the world. Picked at the perfect moment, then cold-conditioned, these sugar-rich fruits are textural delights you can eat with a spoon. Treat your party host to a box of these beauties, gift wrapped in store.
may we suggest
THE HOLIDAY PEAR RECIPES
The culinary artists in the Metropolitan Market test kitchen have put together a delicious assortment of easy, elegant Holiday Pear recipes. From a delightful pairing of blue cheese with a drizzle of honey to a decadent chocolate and toasted nut dessert, these recipes are perfect uses of the sweet and creamy Holiday Pear.
locally grown
MEET THE GROWER
Ron Meyer's family has been growing pears in Oregon's Rogue River Valley for three generations, perfecting growing techniques to produce the most delicious pears in the world. Ron says it's cool nights balancing warm days that makes the Rogue Valley the ideal climate for growing pears – especially the super-sensitive Comice. With over 100 years experience growing pears in the region, it's not hard to believe the Meyer family grows the sweetest, creamiest pears you'll ever eat.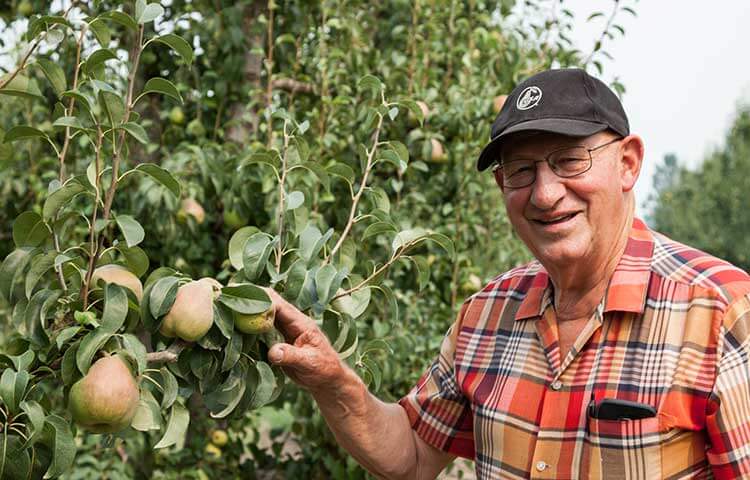 The Perfect Pearings
Metropolitan Market Goat Cheese
Snowdonia Black Bomber Welsh Cheddar
Locatelli Pecorino Romano
Savanah Bee Company Honeycomb
Ciresa Italian Gorgonzola Dolce
Metropolitan Market Mixed Nuts
The Grade #1 Holiday Pear is the best in the market for size and quality. Available for a short time only starting Nov 10. Grown in Oregon, warm days and cool nights combine to create the ideal growing conditions for these sweet and creamy pears. Picked at the perfect moment, then cold ripened, these sugar-rich fruits are textural delights you can eat with a spoon. A box of these beauties is an original, thoughtful gift for every food lover. Pick up a box today and we'll gift wrap it!